How it works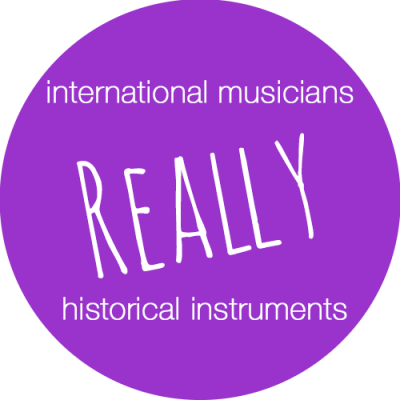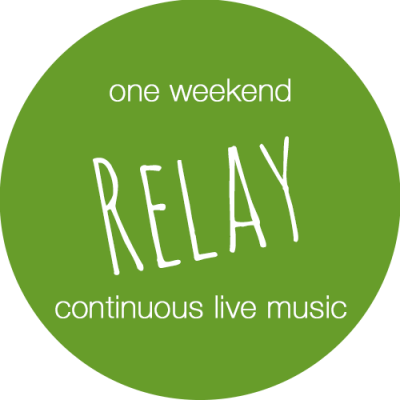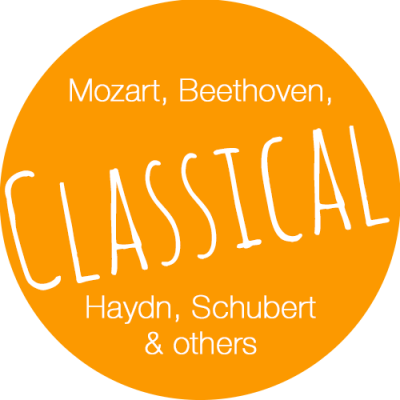 Music

by Classical composers
such as Haydn, Beethoven, Mozart and contemporaries.

And a few folk tunes for good measure.
Live music 
played 
continuously
by professional musicians from the start to the end of the weekend
(except the small hours). 
Historical instruments
just like what the composers had in mind - gut strings, curious shaped bows, a real fortepiano with original special effects pedals ...


Pay what you can
depending on how long you've stayed and how much you've enjoyed it. We'll give you some
guide prices
, just like in museums.
Regular ​short breaks between pieces allow you to arrive and leave when you want.
​

Buy yourself some tasty things to eat and drink from the café and licensed bar​, and bring it in to enjoy as you listen.

A relaxed and friendly performance space, filled with cushions and rugs to sit on (and chairs), conveniently placed tables and greenery.

We've put together two different children's concerts with lots of interactive bits and 360 live surround sound! Full details coming soon.
Need persuading? Try ​​
here
.