The 4th annual festival is at ​​​Bristol Music Club, 13-14 May 2017
​full programme coming soon. 

​

"We have a wealth of music in Bristol, but this was a real highlight."
"Magnificent music, passionately performed in a welcoming & informal setting. Thank you."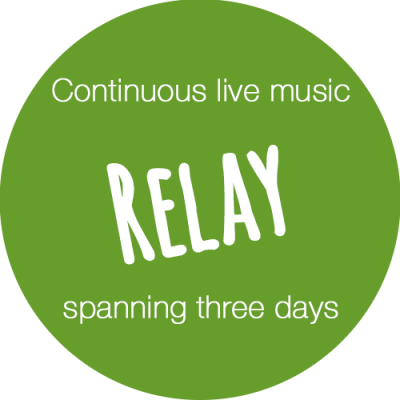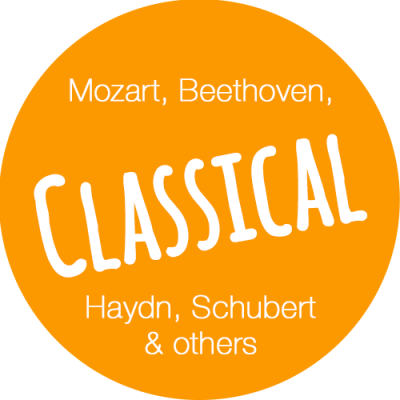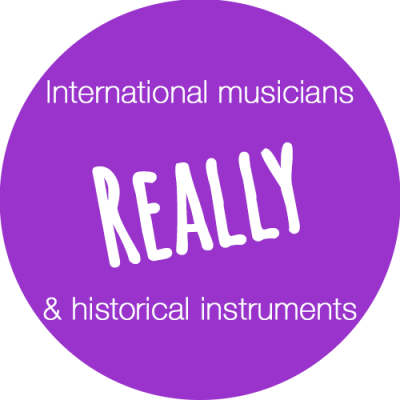 "an absolute oasis in a busy life"
"Absolutely amazing. I was transfixed and mesmerised ... one of the best evenings of my year. Thank you so much."
"wonderful, rare, exotic and exciting"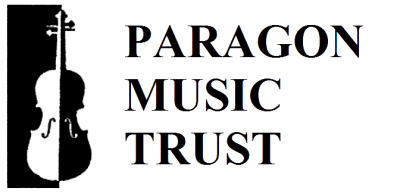 "What fantastic playing ... I don't normally go to classical music concerts - but I so loved this small scale stuff, that I'm going to look out for it in future."
"Worth coming 1000 miles to hear such wonderful music. I'm now hooked on hearing the old instruments."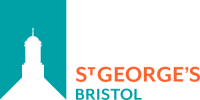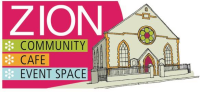 ​​

"Wonderful - and thank you for being so inclusive with the children, they have loved it."
and also with: